Travel Diary: Charleston
Recently, I spent some time down in beautiful Charleston, South Carolina. It is such a cute city and seemed to always have something going on. If you're looking for a walkable place to visit and some of the most amazing restaurants in one area, Charleston is definitely worth adding to your travel list! Here are my favorite recommendations – from my Charleston travel diary to yours.

Where I Ate: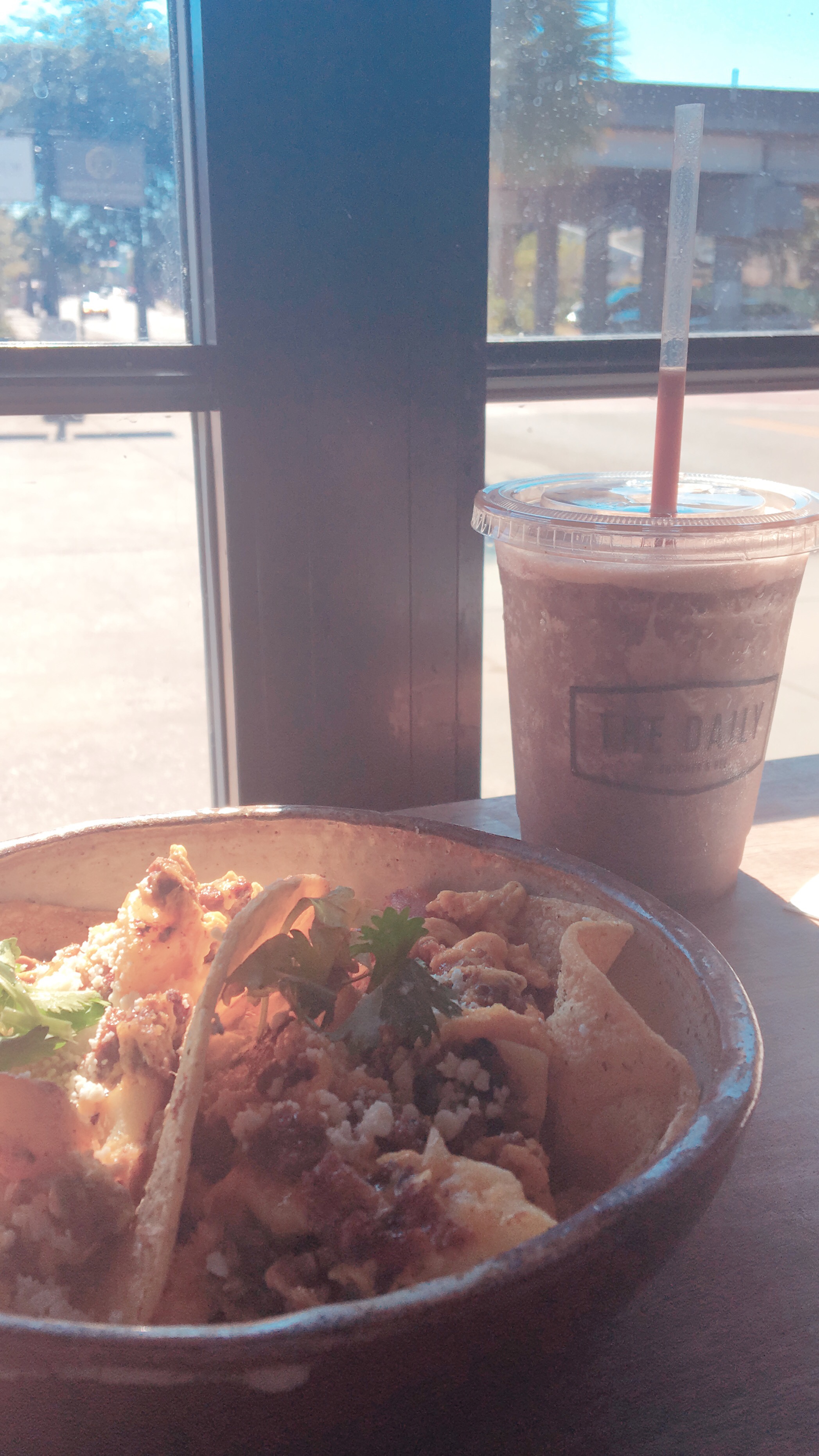 What I Did: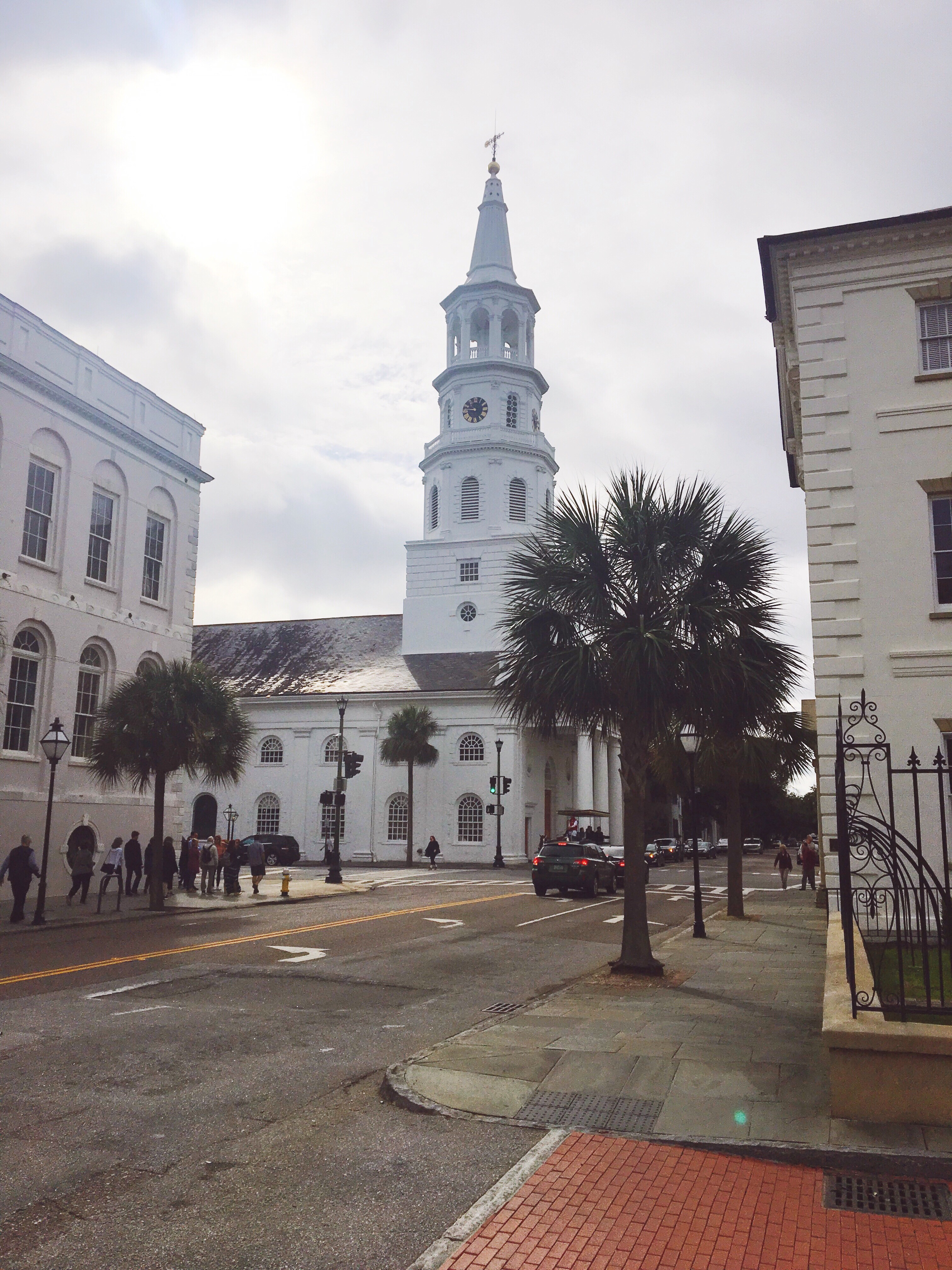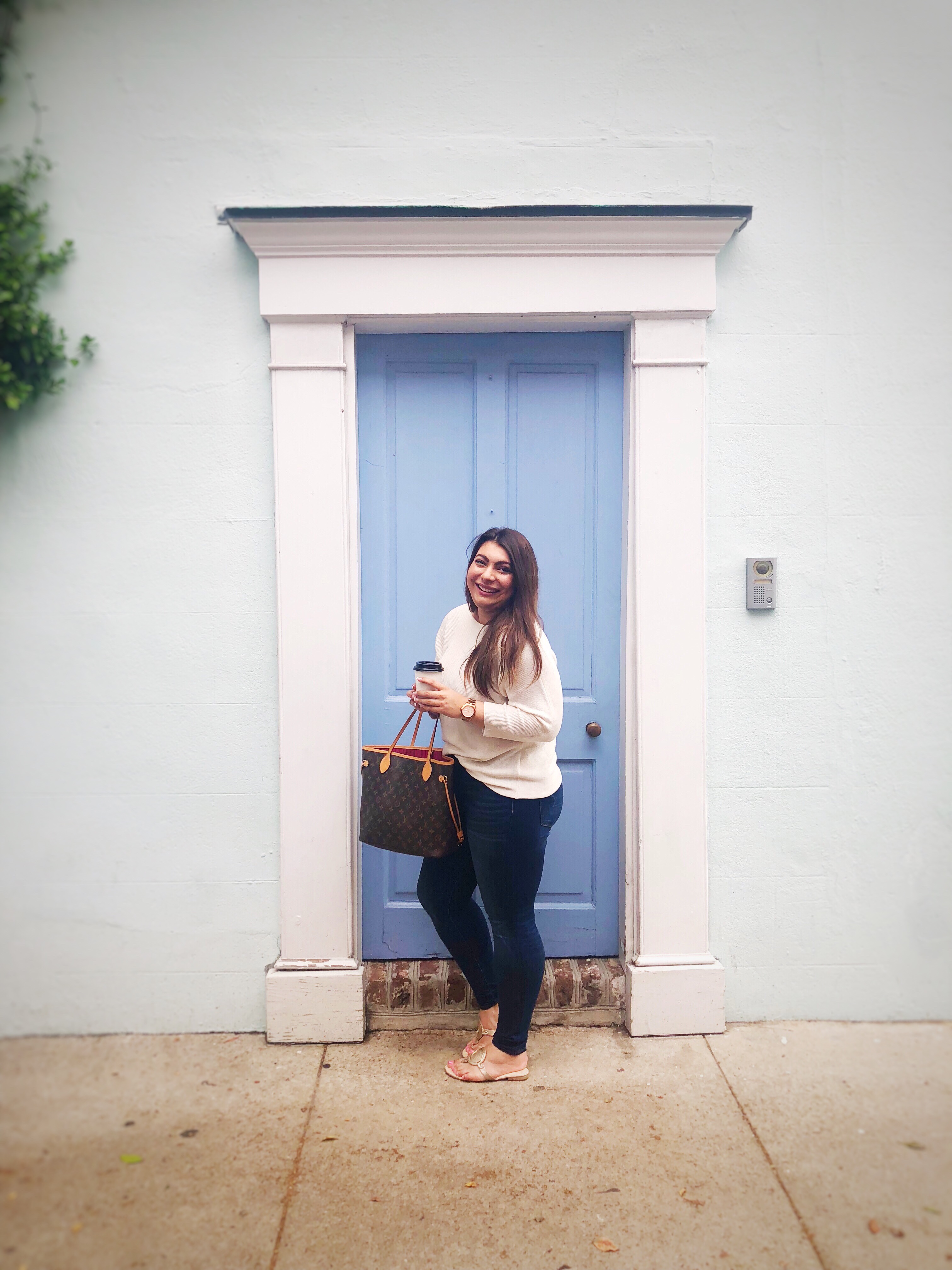 I had such an incredible time in Charleston and can't wait to go back! Charleston is packed with so many unique spots to see and unfortunately I ended up running out of time to see all of the history Charleston has to offer. But, these are some of my favorite and most frequented spots to enjoy and embrace the Charleston culture. I hope this travel diary helps inspire your next visit to Charleston.  Happy Traveling!
♥ Jocelyn
In case you missed it, check out my last post, Travel Diary: New York City!